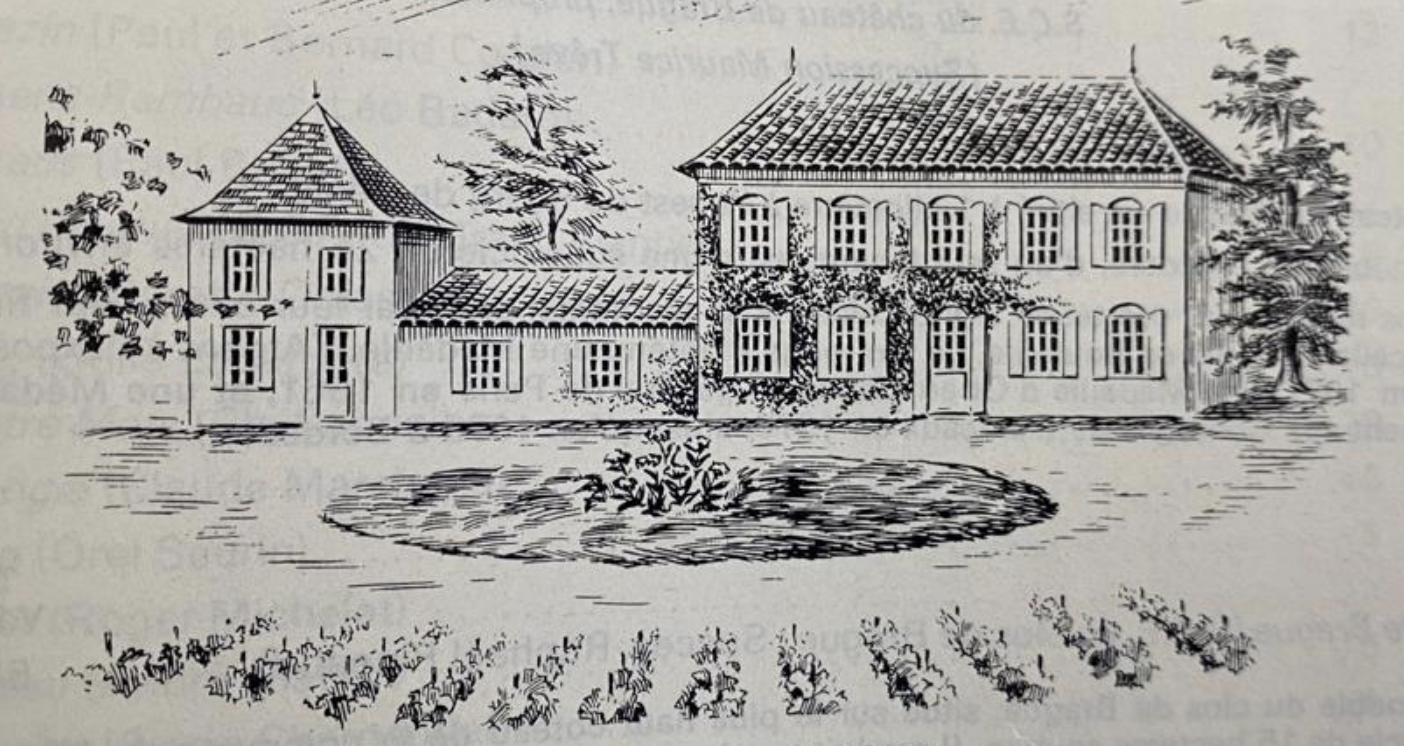 From the hunting house to the winery
From the hunting house to the winery
20 ha in Bordeaux Superieur appellation located on limestone-clay soil close to Saint Emilion
According to the legend, The Duke of Chambord built it as a hunting house. As he was a fervent fan of a cockfighting, he gave "L'Eperon" as the name of the domain because of protruding claw of the roosters.
Emblem of France, rooster is also the symbol of our Château.
Château l'Eperon was totally renovated in 1981 when it was acquired by Sir Peat and was his main house at the end of his life.
Château L'Eperon was sold in 2003 to the Bergeon's family who was restructured the vineyard and brings its letters of nobility in AOC Bordeaux Supérieur.
Since 2020, they developped also the reasoned culture of the vineyard, certified HVE3* (Haute Valeur Environnementale 3).
Maria, Natalia and Olivier
*Guillaume Bergeon vineyards – SAS WLB : in transition to HVE3
Don't hesitate to contact us, we will answer to your questions with pleasure