It is known that limestone, from which many houses in Bordeaux and Saint Emilion were built, has been mined on the right bank for a long time.
In addition, wines grown on such soils are recognized as one of the best in the region. Restoring the history of the chateau, we found an old map of the cadastre dated from 1832. A quarry was marked on it! Taking helmets and lanterns, putting our boots, we went to look for a quarry.
It was found right on the border of the plot. The quarry is abandoned, but it was an unforgettable adventure. Now we understand why there is a large amount of limestone in the vineyard.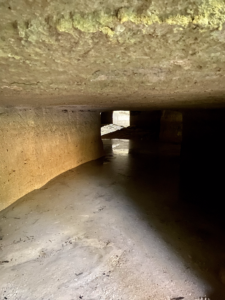 .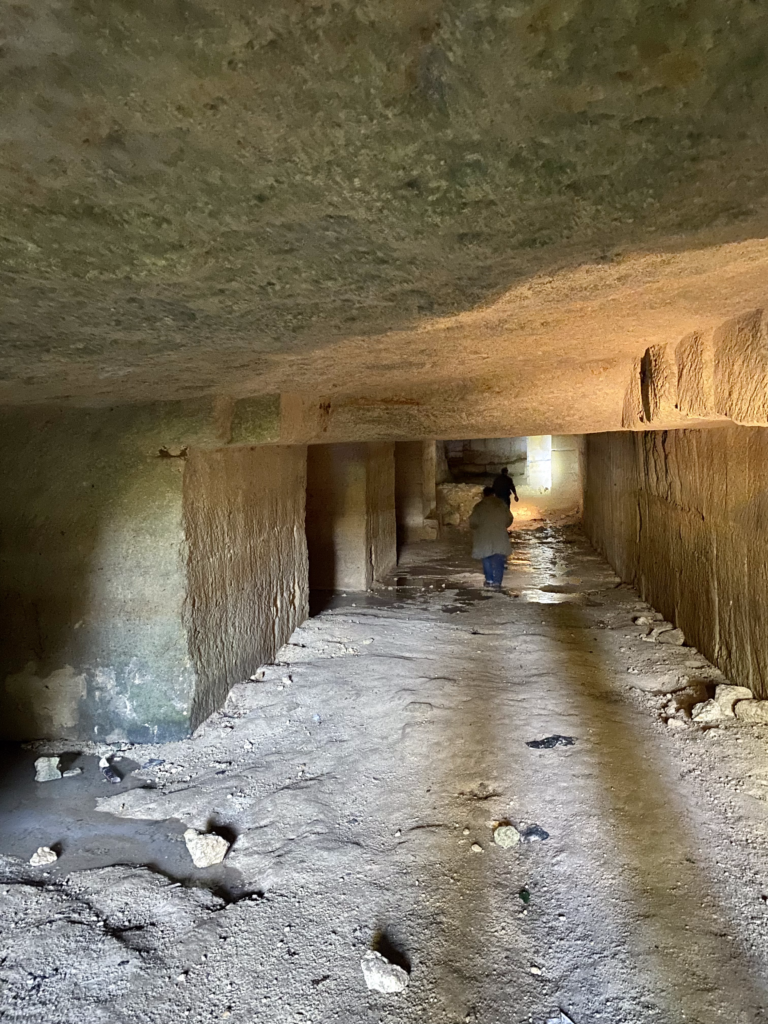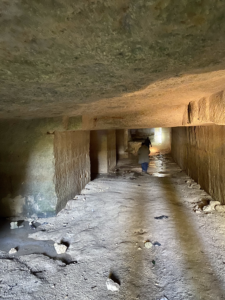 .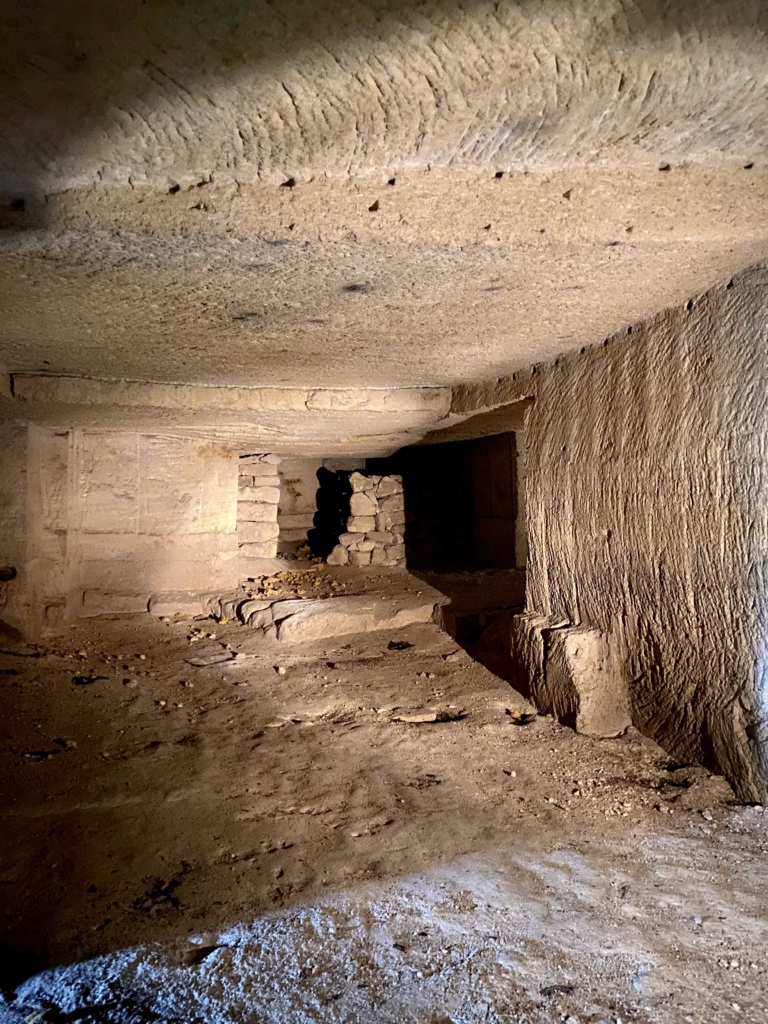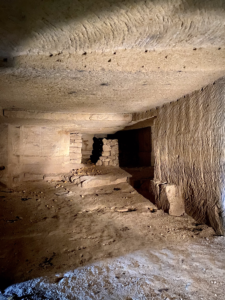 .